ATLYSS
Atlyss Progress devlog 01
---
Welcome to the first devlog of ATLYSS!
There has been tons of really great feedback and suggestions provided and I'm incredibly thankful for that and all the support provided with it as well. Thank you!!

***Just as a note as well, there will be no type of monthly/weekly development log format. If there is enough upcoming content to showcase, there will be a devlog provided for the game. Life throws off in weird angles and it's not entirely expected of me to be able to keep up on a consistent timely schedule for devlogs. If you're interested in the more frequent, smaller updates to the project, check out my Twitter at @kis_soft, or join in on the KisSoft Underground Discord Server!


Here's what's established and to 100% expect for the next upcoming version so far:
-Improved UI/Visuals for Main Menu/Character Customization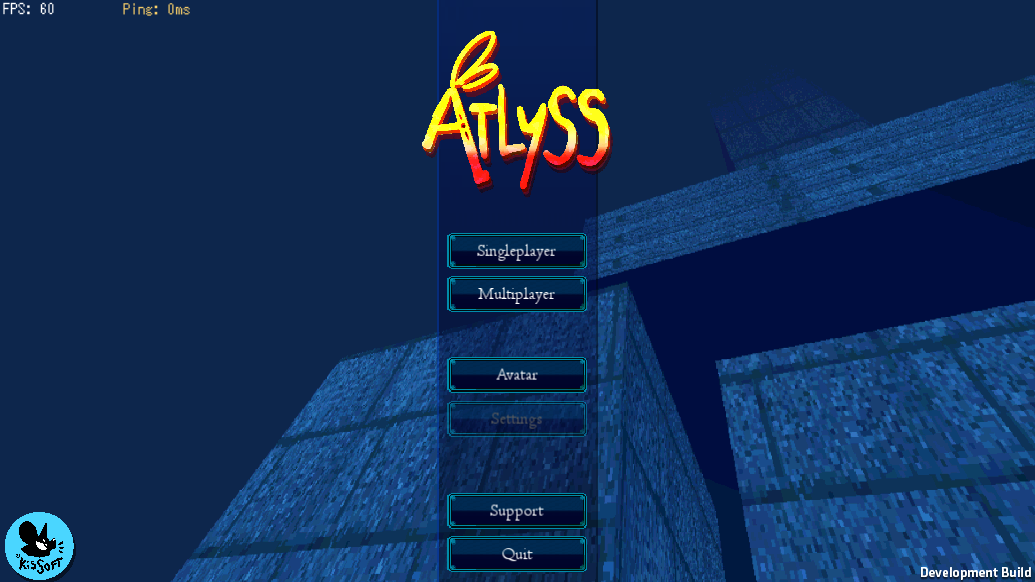 -Body Type Sliders for the body parts "that truly matter in gaming"
*Boob toggle added as well.


-New playable race: Chang
Meet the "Changs", small, mythical rodent-like creatures that inhabit the dream world of the Elder Titan. They are fast and quite smart. Once the nightmare creatures began their up-rise to the Changs homeland, the Changs look to seek bastion from the 3 goddesses.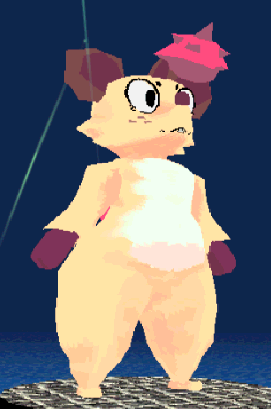 In the future, character customization will provide different head types for races. Here's a concept for the Changs in question.
Accessible Multiplayer Menu Panel for TCP IP Netplay.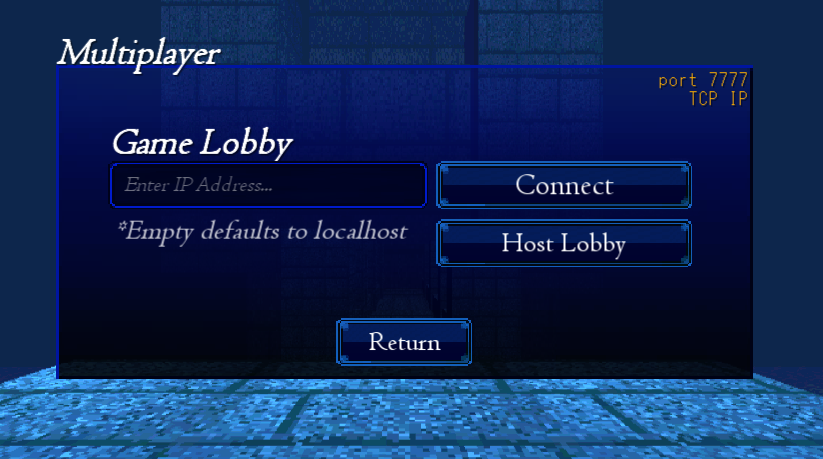 Spell/Ability system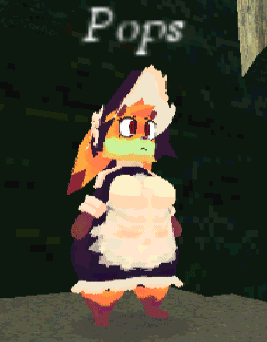 Comments
Log in with itch.io to leave a comment.
hi I'm fairly new to the game and I've beaten the boss and I'm stuck what do I do now?