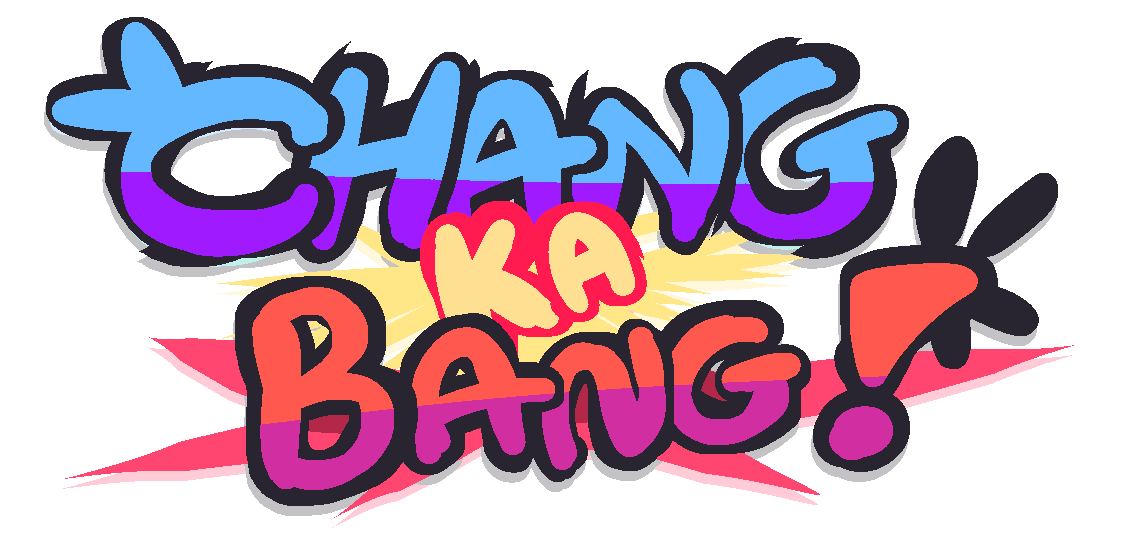 CHANGkaBANG!
ChangKaBang - New Version Released! (2020e11)
---
A new version of ChangKaBang has been released!!
The game has updated drastically since the last version. Many of the updates to take note of should be considered to be over viewed within the previous devlog, but more additions and updates have been applied to the game.
To view the basic control keys, press Escape while in a game session.
Files
ChangKaBang2020e11.rar
120 MB
Mar 24, 2020